for Unite General Secretary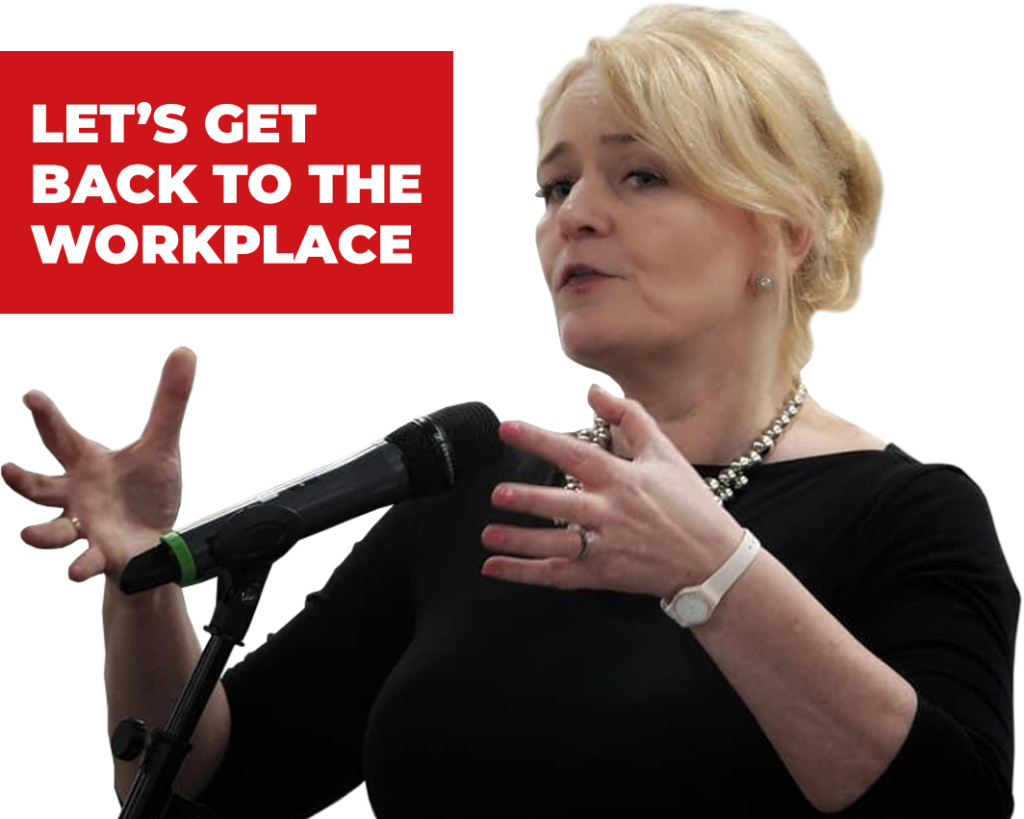 A concrete and comprehensive industrial programme to take our union back to the workplace!
Sharon led her first walkout at the age 17 and has been winning campaigns ever since.
Sharon is a winner who has a proven track record of protecting jobs, pay and conditions.
Go North West 'Fire and Rehire' Victory
Endorsement Videos
Congratulations to Colin Hayden & all our members at Go North West. I was very privileged to stand beside you with leverage & help push Go NW back. #FireandRehire
Thanks, Sam Harvey, rep for communications at Go North West for this endorsement. Together with our members support and leverage, we can defeat 'fire and rehire'. #SG4GS
Manifesto Consultation Survey
Have Your Say:
Sharon's Manifesto for Change
Take part in our consultation survey
by clicking the button below
SHARON GRAHAM - THE WORKERS CANDIDATE
I will protect and fight for jobs
I will drive through improved pay and conditions, workplace by workplace
I will rebuild the Shop Stewards movement and defend our activists
I will ensure members make the decisions
I will grow our Union in every area of the economy and tackle bad bosses
I will deliver on equality and take it back to the workplace
I will move beyond the internal divisions within the Labour Party
I will harness the experience of our retired and community members
Days left to vote for Sharon #SG4GS.....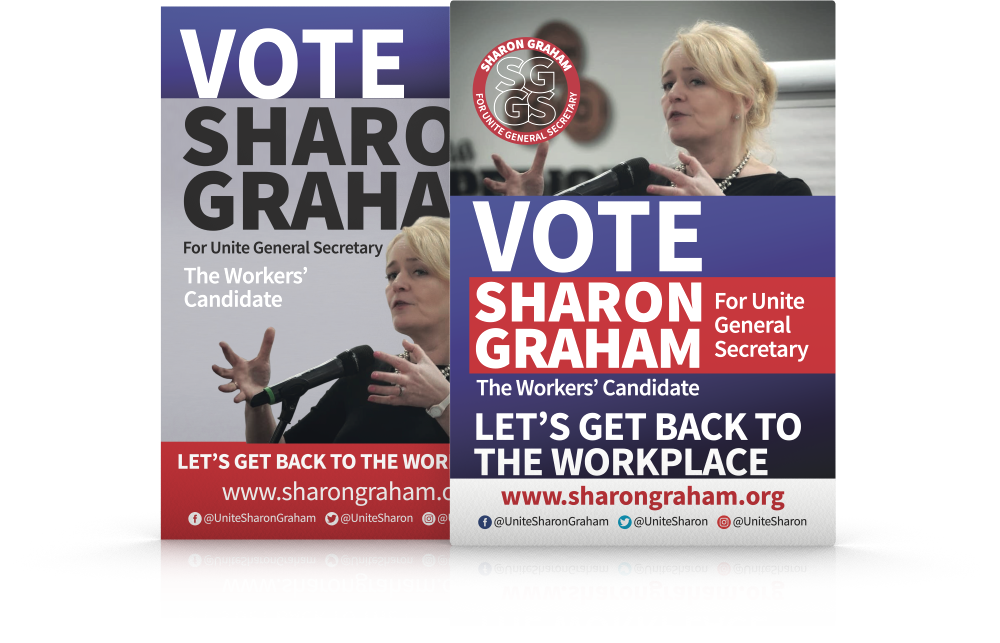 Download Our Campaign Materials
Join our campaign for Unite General Secretary, and let's get #Back2TheWorkplace